Sustainability
Collaboration and Joint Research Between Industry, Academia, and Government
We will collaborate with other research institutions to deliver better technologies, products, and services that meet needs of market.
Egg Bioreactor Project
In July 2019, the company commenced a contract production business for proteins using an egg bioreactor.
We are planning to mass-produce suitable proteins utilizing our advanced technology.

2015

・Started collaboration research with AIST and NARO
2016

・NEDO project
2017

・Chicken coop construction
・Patent License for Human Interferon-β Production
2018

・JST Project
2019

・Expansion of chicken coops
・Patent license not limited to human interferon-β production
・Adoption of new methods for editing genomes (patent technology for domestic companies)
・Commencement of contract manufacturing business
Protein production using an egg bioreactor is a technology that produces large quantities of specialized proteins in the eggs of chickens with genome editing. It was developed and patented by Dr. Isao Oishi of the National Institute of Advanced Industrial Science and Technology (AIST). We began joint research in 2015 and have been working on the commercialization of this technology with the support of New Energy and Industrial Technology Development Organization (NEDO) and Japan Science and Technology Agency (JST).
As a result of these efforts, the company began manufacturing and commercializing its own proteins. The contract manufacturing business launched in July 2019; large quantities of proteins are purified, produced, and delivered to users in need. We utilize domestic Japanese patented technologies that avoid complex licensing issues in the manufacturing process. We are committed to creating products solely employing Japanese technology.
Images of the Chicken Factory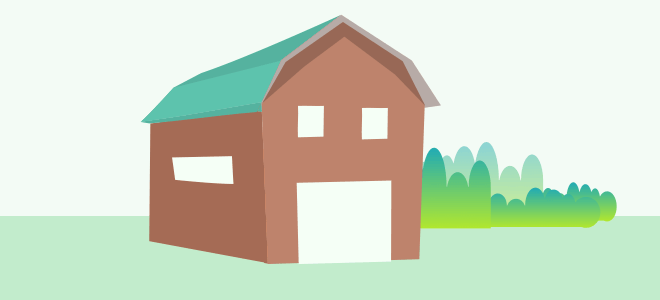 Raising egg-laying chickens that have the desired protein in the coop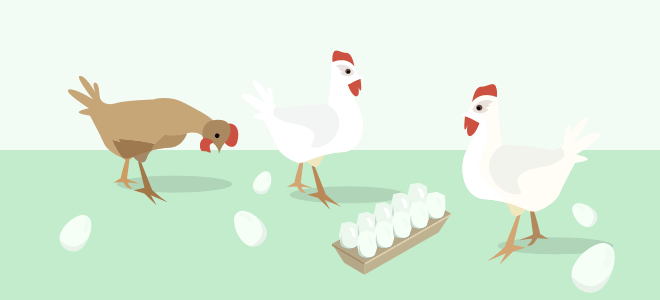 Every day in the coop, dozens of chickens lay eggs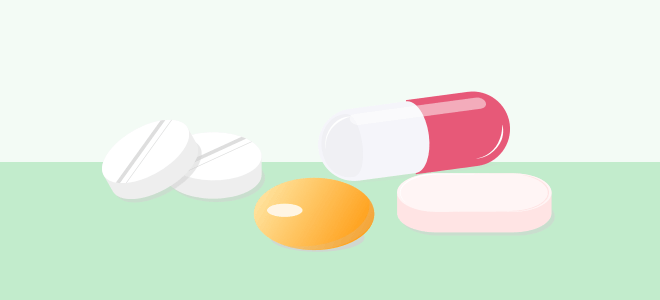 Extract and use the desired protein for a variety of purposes such as pharmaceuticals
Approaches to Own-Branded Products ~through collaboration with universities and research institutes ~
In order to respond to the wide range of requisites in the life science field, we collaborate with universities and research institutions. We cooperate in problem-solving and commercialize products obtained through joint research projects.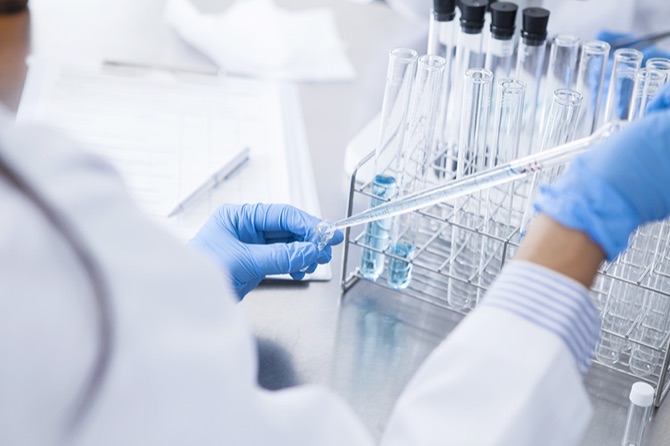 Trading good products alone cannot satisfy all the possible needs of researchers. Thus, we commercialize new goods based upon the opinions and perspectives of researchers to better cater to demands. To that end, we are working to expand our own brand merchandise in conjunction with outside research institutions. This endeavor will center around our Sapporo division, which is responsible our development and manufacturing functions. In addition, we will utilize the technologies and expertise we have cultivated thus far to pioneer a new world of life science.