Sustainability
Environmental Activities
We recognize the importance of environmental protection, so we will continuously strive to diminish our impact on the planet by engaging in energy-saving efforts throughout our offices and research facilities, increasing efficiency in logistics, and improving practices in industrial activities.
Environmentally Conscious Offices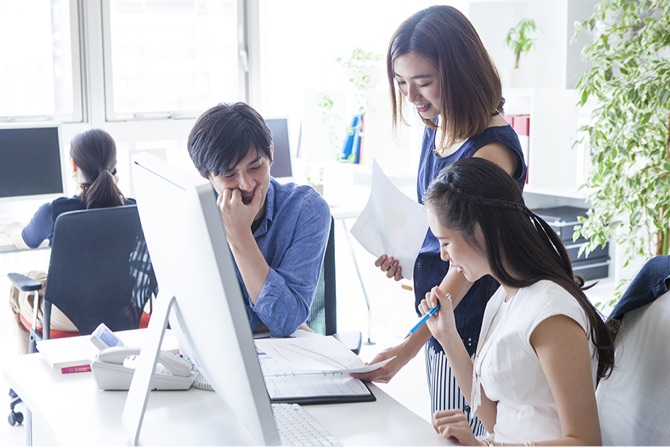 We will endeavor to save energy and to reduce waste. By integrating our various offices, we have removed unnecessary space; and by altering the layout of our desks, we have improved the efficiency of the air conditioning system. We also partake in the "Warm Biz" and "Cool Biz" campaigns set forth by the Japanese government year-round. Such efforts are some of the examples that we have implemented in our offices to be more environmentally conscious.
Environmental Considerations at the Distribution Center and Research Facilities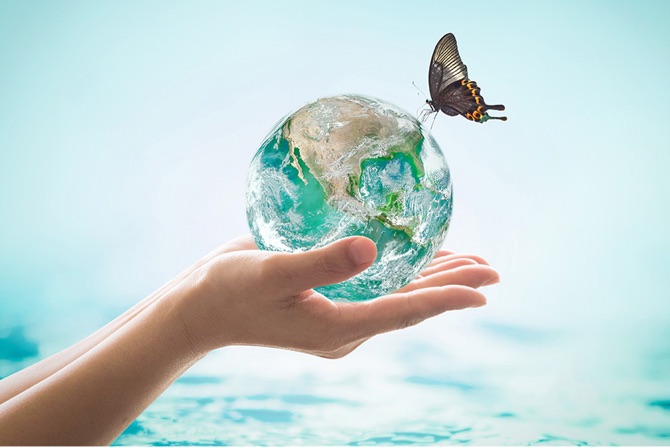 We are committed to thoroughly managing and disposing industrial wastes produced in our logistics center, research and development buildings, and manufacturing facilities.
The logistics center, which controls incoming and outgoing merchandise shipments, aims to ensure appropriate packaging by reducing excess wrapping materials and reusing cushioning supplies whenever possible.
At our R&D and manufacturing facilities, we comply with wastewater standards and strive to prevent water pollution.
In addition, with regards to the use of genetic recombination technologies (as well as the sale of genetically modified organisms), we strive to conserve biodiversity based upon regulations outlined in the Act on the Conservation of Biological Diversity through the Regulation of the Use of Living Modified Organisms (commonly known as the Cartagena Act).