Sustainability
Basic Approach to Corporate Social Responsibility (CSR)
We aim to be a company that continues to contribute to society based on our management philosophy.
Inspiration for Life Science
As outlined in our management philosophy, we at Cosmo Bio are committed to "contributing to the advancement and development of biological sciences." We are working to enhance the business values trusted by researchers in the life sciences and to contribute to society through our technologies, products and services. As a company that exists within society, fulfilling Corporate Social Responsibility (CSR) is a crucial part of our company's management. We believe that our business activities in and of themselves reflect our commitment to upholding those responsibilities.
We are committed to sustainably growing our business by ensuring fair and safe practices that are in compliance with laws and regulations, communicating with our stakeholders, and actively participating in various social activities.
Contributing to Society through Business Activities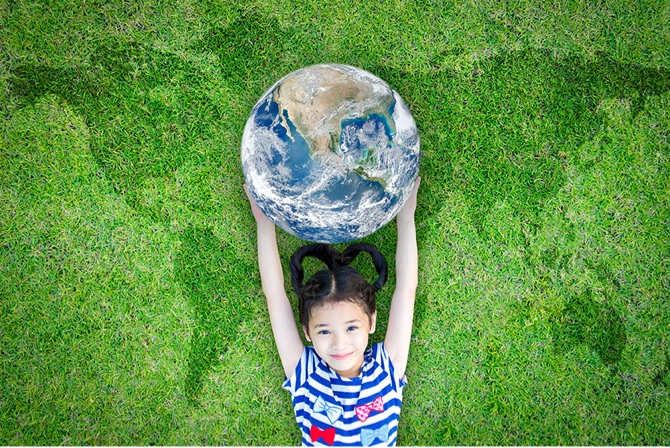 We believe that contributing to the sustainable development of society through our business aligns with Sustainable Development Goals(SDGs), and that these efforts will lead to the improvement of our corporation's value.
As a corporate group, we will identify sustainability issues and promote environmental, societal, and government initiatives aimed at achieving long-term growth in this area.