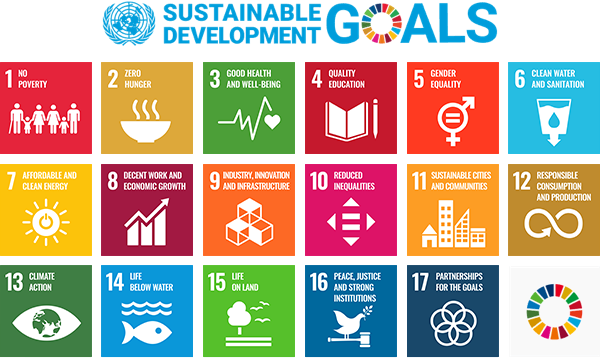 We strive to be a company that continues to contribute to society based upon our management philosophy.
Social Efforts
We aim to increase our corporate value through efforts to create a sustainable society and environment.
Governance
We hope to strengthen our trustworthiness with our stakeholders and the public by continuously implementing measures that promote health and safety, transparency, and efficiency.
Environmental Activities
We will continue our efforts to reduce and improve the environmental impact of our business activities.