Sustainability
Contributing to Society and Local Communities
We will actively participate in various social activities to increase our corporation's reliability and trustworthiness.
Initiatives for the Future of Life Science Research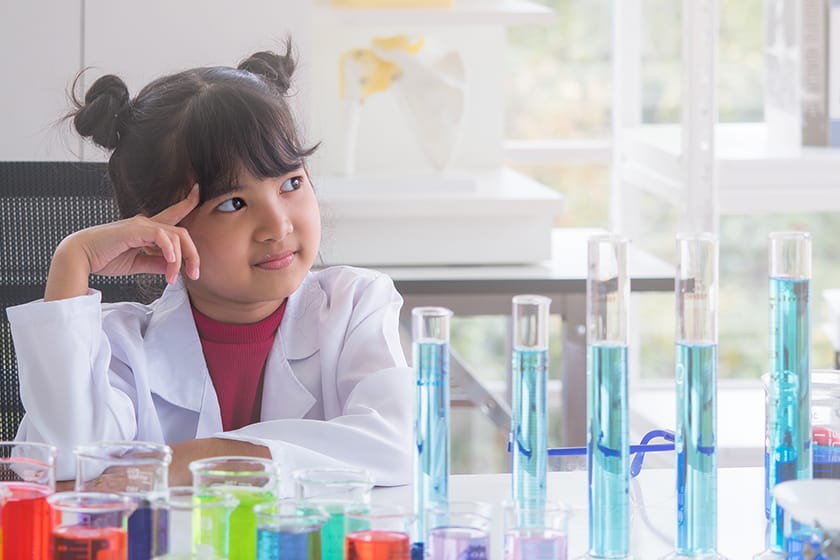 Our mission is to contribute to the science of life.
We, as Cosmo Bio group, are committed to "contributing to the advancement and development of life sciences" as our top priority, and we aim to be a company that is trusted by any people. It is our hope and mission to actively participate in various social activities. Through the following endeavors, we will help convey the wonderment and enjoyability of the life sciences to the "scientists of tomorrow" who will lead the next generation.
Support Team for Open Lectures
We support open lectures, such as those organized by universities, by providing reagents and consumables and covering part of the costs.
Support team for Biological Robot Contest (iGEM)
Donations are provided to organizations participating in the Biological Robot Contest.
Efforts to Support "Researchers" in the Life Sciences Field
Based on our company philosophy of "Contribute to the development of life science knowledge", we have also been supporting researchers in the life sciences for over a decade.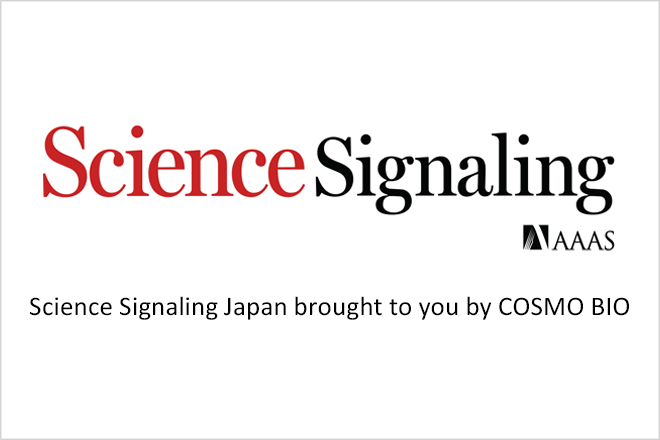 Operation of "Science Signaling " Japanese Site
Since 2003, we have operated the Japanese-language version of the online resource, Science Signaling, on our website. Science Signalling is intended for researchers and is managed by the American Association for the Advancement of Sciences (AAAS), which publishes the journal, Science.
Distribution of Booklet Introducing "Japanese Researchers Published in Science "
As part of our co-sponsorship with AAAS and AAAS's activities in Japan, we distribute booklets every year entitled "Japanese Scientists in Science " that introduces Japanese research groups and researchers that have published articles in the renowned journal, Science.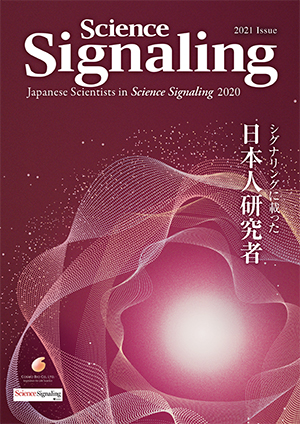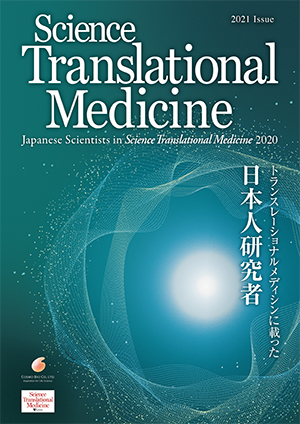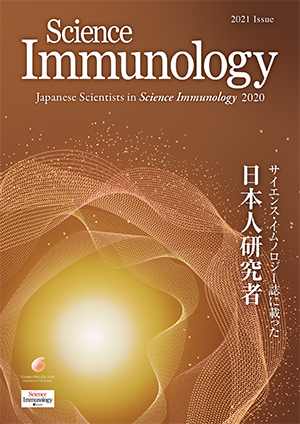 Supporting Volunteer Activities in Local Communities
Since 2016, we have supported our employees who wish to volunteer in recovery efforts, especially following large-scale earthquakes and natural disasters caused by heavy rain.
Volunteer Activity Support System
To support volunteer activities by employees, we have established the following systems.
-

The participation period shall be treated as regular work attendance; similar to business trips, all expenses (travel, lodging, allowance, etc) shall be paid.
However, in order to protect the health and safety of our volunteers,
-

The maximum period for activities shall be one (1) week.

-

Multiple participants shall participate simultaneously.