Company Profile
Message from President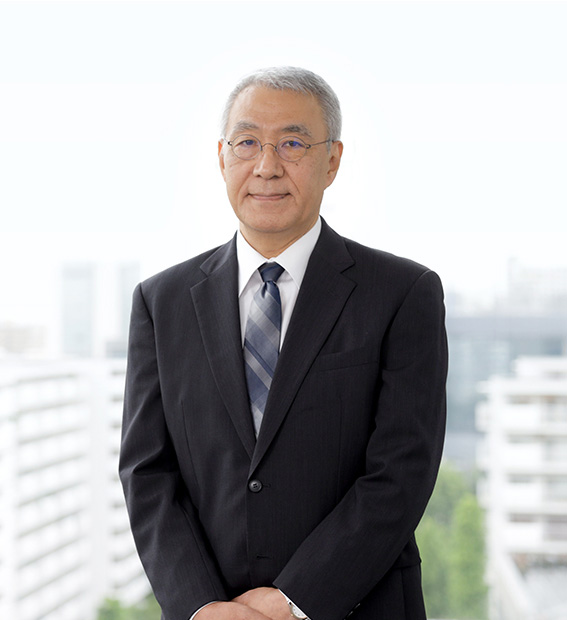 Like ingredients in a recipe and the pots and pans used to cook them, biotools are a diverse class of products used by scientists to perform experiments that probe the secrets of nature and enable the development of new diagnostic tests and life-saving therapeutics.
Cosmo Bio provides high-performance research biotools from leading makers around the globe (including ourselves) to life scientists around the world. We are biotool experts.
For over 35 years, and now more than ever, Cosmo Bio is a focal point for Japanese scientists seeking the quality products and product information they need to trust their experimental results and keep their projects moving forward. With the knowledge that the products we provide are developed with meticulous care by expert scientists and researchers, we take pride knowing that our products will meet our customer's exacting expectations.
By continuous optimization of our distribution capacity through inventory management, efficient logistics, and an extensive network of cooperating distributors, we uphold our commitment to supporting life science research and our responsibility to our valued customers.
Originally founded in Tokyo to support scientists in Japan, today's Cosmo Bio serves not only Japan, but the entire world as well with thousands of unique and innovative products manufactured by carefully selected makers. To our international customers, whether direct or through our international distributor network, we offer the same commitment to excellence and responsibility to our customers.
With customer trust as our foundation, Cosmo Bio will continuously strive toward improving our business systems while seeking out new opportunities to serve our customer's needs.
President and CEO:
Haruhisa Sakurai, Ph.D.