Our Business
Distribution
Our power to seek and network
The research domains of life science are exceedingly diverse. Even within a given domain, individual researchers use a variety of reagents and equipment each day. Both diversity and specialization are required to support frontline research. In our role as trading company, Cosmo Bio constantly scans the world to identify suppliers with technology and products to cover the diversity of life science researcher needs. The result? Cosmo Bio has cultivated a supplier network of more than 600 reliable partners, allowing us to offer a comprehensive array of more than ten million products to our customers.
・

Antibodies, antigens, biologically active substances, enzymes, substrates, peptides, amino acids, chemicals, carbohydrates, lipids, virus components, bacteria, and more.

・

Detection reagents, cell and tissue culture systems, gene analysis systems, and more.

・

Electrophoresis apparatus, cell culture labware, gene manipulation systems, data analysis software, and more.

3.

Drug Discovery and Custom Research Services
Satisfy & Support
We believe our most important role, the very life blood of our business, is to "match" the researcher with the products they need – to select products that are optimally useful to researchers (Needs) from our vast number of products (Seeds) and to deliver the selected products in a timely manner. To achieve this goal, we integrate our efforts to provide speedy and thorough support activities. Our sales, technical support, and order/supply department staff work in concert with our regional dealers to meet the needs of our customers at every step, from pre-purchase enquiries through post-order follow-up.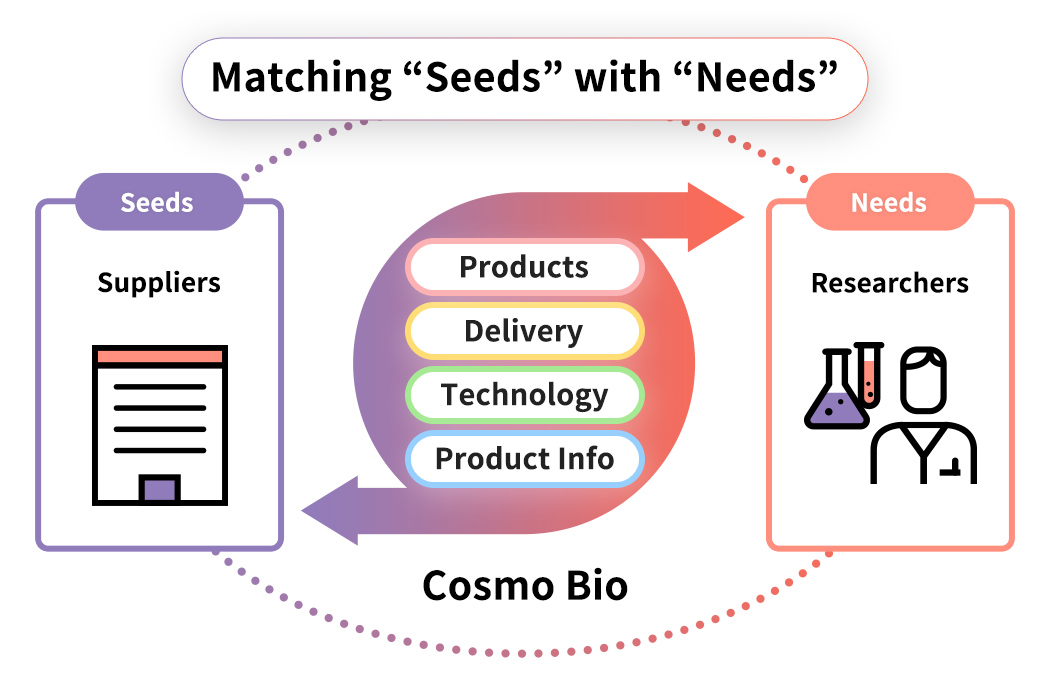 Our power to manage and communicate product information
Even a collection of over ten million products is by itself just that: a large collection, but with little added value. It is only when enriched and annotated by systems empowering researchers to easily and confidently choose those products best suited to their needs that the collection's true value emerges. We have created our own original system to optimize the management and communication of product information.
We work tirelessly to keep our system up to date with the latest information. The product information enables our marketing activities using catalogs, newsletters and other printed collaterals, as well as our participation in scientific exhibitions and academic meetings.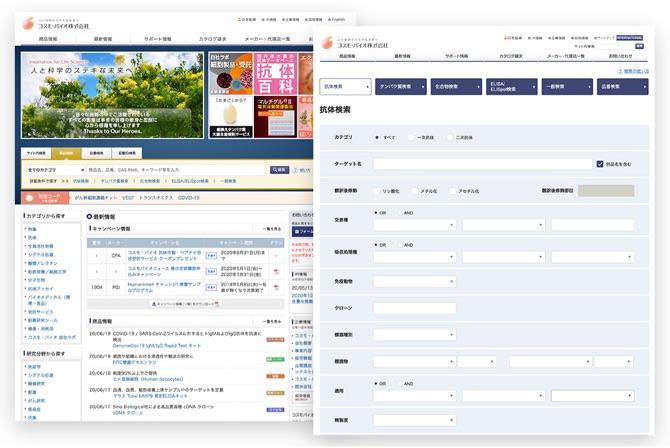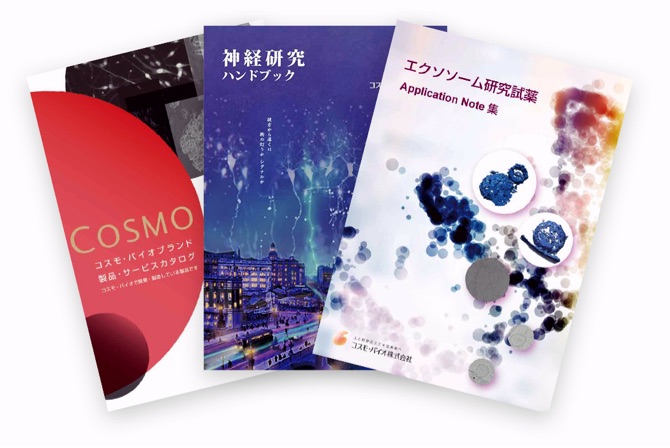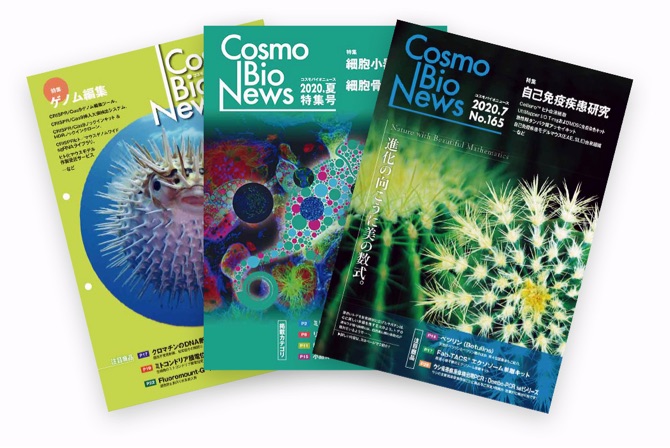 Our domestic distribution network built on trust
Cosmo Bio's customers work at academic, public, and private institutions throughout Japan. To ensure fast delivery of products in a timely manner anywhere in Japan, it is essential to have a first-class network of regional dealers. Our network of some 200 regional dealer offices throughout Japan ensure fast delivery of our products and rapid dissemination of new product information. Our regional dealers are indispensable partners in our ability to support researchers. By working closely with regional dealers, we continually strive to improve our ability to support our customers.